ACADEMIC CLUBS
The Marketing Club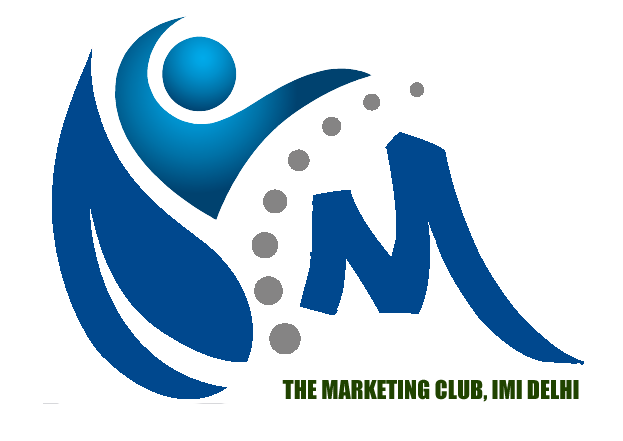 Marketing Club at IMI New Delhi stands for innovation, creativity and expressiveness. Mentored by eminent marketing faculty of the institute, the club enables students to stay in touch with the changing trends and tactics in marketing and provides a platform to interact with industry veterans through summits and workshops conducted over the year. It promotes communication between the students of prominent B-schools through national-level events like Markagon, Excalibur, and Brandaccio which are a blend of case studies, live-simulations and quizzes as well as intra-college events like Markrypt and Clash of Sections. The club is a fervent apostle of creativity and innovation and strives to inculcate the same in the students through regular events.
List of Events
Markagon
Excalibur
Brandaccio
Markrypt
Clash of Sections
Club Members
Mehal Chandra
Manuj Verma
Aseem Singhal
Arjun Sapra
Sreeja Dutta
Akansha Mittal
Shraddha Sharma
The Information Management & Analytics Club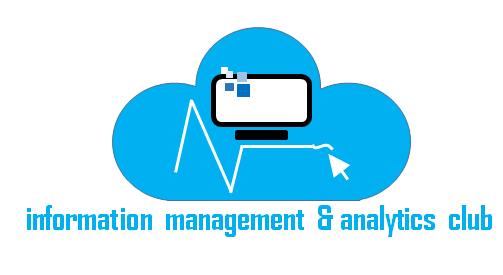 With the evolution of information technology and analytics, companies have revolutionized the ways in which they deliver their offerings resulting in enhanced productivity and transforming the lives of people and society at large. The Information Management & Analytics Club of IMI, or IMAC is a student driven body which endeavors to create an interactive learning platform for providing a glimpse into the industry encompassing a multitude of aspects. The club aims to conduct plethora of discussions, b-plan quizzes, case study competitions and workshops around developing IT skill sets to manage data, enterprise systems, data mining and intelligence, data security, big data and analytics to enhance participants' understanding on various trends in the IT industry and to prepare them for career opportunities in the domain of IT.
List of Events
Hell's Castle
Analytics Summit Conventus'17
Zoomcar: Share Your Story
Digital Marketing Workshop
Advolution 3.0
Terror in Town
Time 'N Terror
Weekly article: Biblion
SIP Bytes
Club Members
Trisha Agarwal
Stuti Sethi
Prasad Vishwanathan
Pranav Goel
Awadhesh Pratap
Shubham Raghuwanshi
Kanika Jain
Aastha Verma
The Finance Club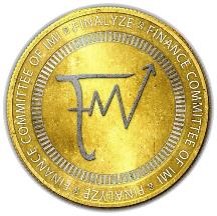 The Finance club has an objective of providing a constructive platform for helping the budding finance warlocks grow, and apply the theoretical concepts they have learnt in real life. The club's activities explore the various verticals within Finance including stock markets, investments, equity research, financial policies etc. through competitions, workshops and speaker sessions. Some of the events of Finance club are: Globus Feneratus - an online stock simulation game, Fincasa, the Annual Finance Summit as a part of Conventus, Pillars of Equity Investment, Stock Mind and Fin Charades. The club also issues a monthly newsletter "The Edge", with articles covering issues of concern in the finance domain. In order to provide updates to a wider audience about the ever changing business world, the club has presence on all social media platforms.
List of Events
Fincasa
The Finance Summit
Pillars of Equity Investment
StockMind
Finertia
Globus Feneratus
Fincharades
Club Members
Shivani Agarwal
Mayank Khatri
Ashaya Gour
Rishabh Shukla
Vrinda Nagpal
Shivam Mehra
Sushant Bhandari
The Operations Club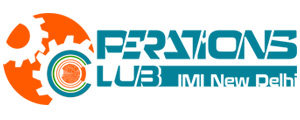 The Operations club focuses on raising awareness, interest, and knowledge about Operations Management among students within and beyond the classroom and aids them in obtaining real-time experience of working in an Operations-focused role. This objective is achieved by facilitating contacts with practicing professionals from diverse sectors via organizing guest lectures in the annual management conclave and several other competitions. Some of the events of Operations club are: Ranneeti - a strategy game, Beer Cup Challenge and The Operations Management Conclave held during Conventus; that attracts participation from top B-schools, Corporates from biggest MNCs and International Universities.
The club also aims to increase the skills of the students by organizing various workshops that add significant value to their potential.
List of Events
Project Akhram
Operations Summit – Conventus
Lean Six Sigma Workshop
Beer Cup 3.0
Ranneeti
Club Members
Archisman Saha
Hemanth Kuma
Nishant Dixit
Pramit Kuma
Saili Ram
Shobhit Goel
Sugandh Sharma
The Human Resource Club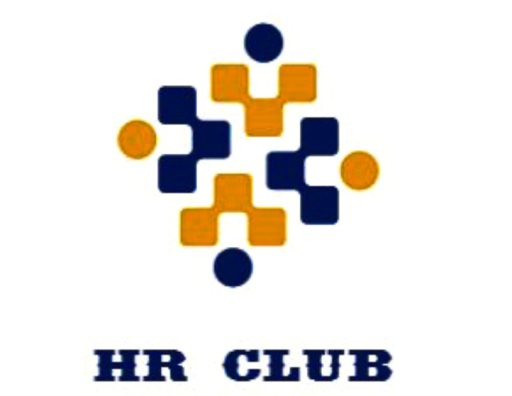 The HR club functions with the sole objective to equip the students with the required industry exposure and the latest industry requirement in terms of skills and expertise in various fields of HR. HR club conducts various events as part of Kritva and a panel discussion as a part of Conventus. Apart from the industry facing events, there are several internal initiatives taken up by the club which respond to the student needs, such as Guest lectures on the latest issues in HR world, regular in-house quizzing and over Coffee interaction between senior and junior batch.
The Economics Club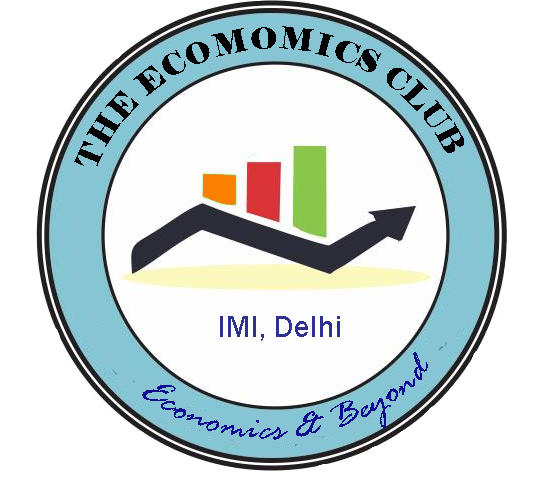 The Economics club of IMI aims at increasing knowledge, fostering understanding and stimulating interest of the students in the complex and interesting field of economics. The Club plays a vital role in creating awareness about the recent happenings in the economic world among the student community and creates the linkage with the theoretical concepts taught in the class and their implications in the corporate world. The Club weekly issues Story of the Week and Trending This Week(Infographics) on the week's hot topic of discussion, which helps students stay abreast with economic happenings and connects classroom learning with current scenarios. The club conducts various events like Ecovista, a national-level Eco Quiz, Arthneeti, an inter B-School case study competition with live cases from Business Houses and Eco-Mafia, a strategic bidding round followed by a trading simulation round based on the underground economy, where future managers from all Top B-schools participate, showcase and enhance their skills. Each year the club organises Post-Budget Panel Discussion which aims to discuss to what extent the expectations have been met by the budget and how the students look at it from the perspective of next generation of leaders.
List of Events
Ecovista
Arthneeti
Eco-Mafia
Post-Budget Panel Discussion
Club Members
Amay Singh
Anagha Chandan
Charvi Gupta
Jayasimha Reddy
Kushagra Ganeriwal
Sajag Mathur
Shivam Chhibber
Tanya Agarwal
Entrepreneurship Cell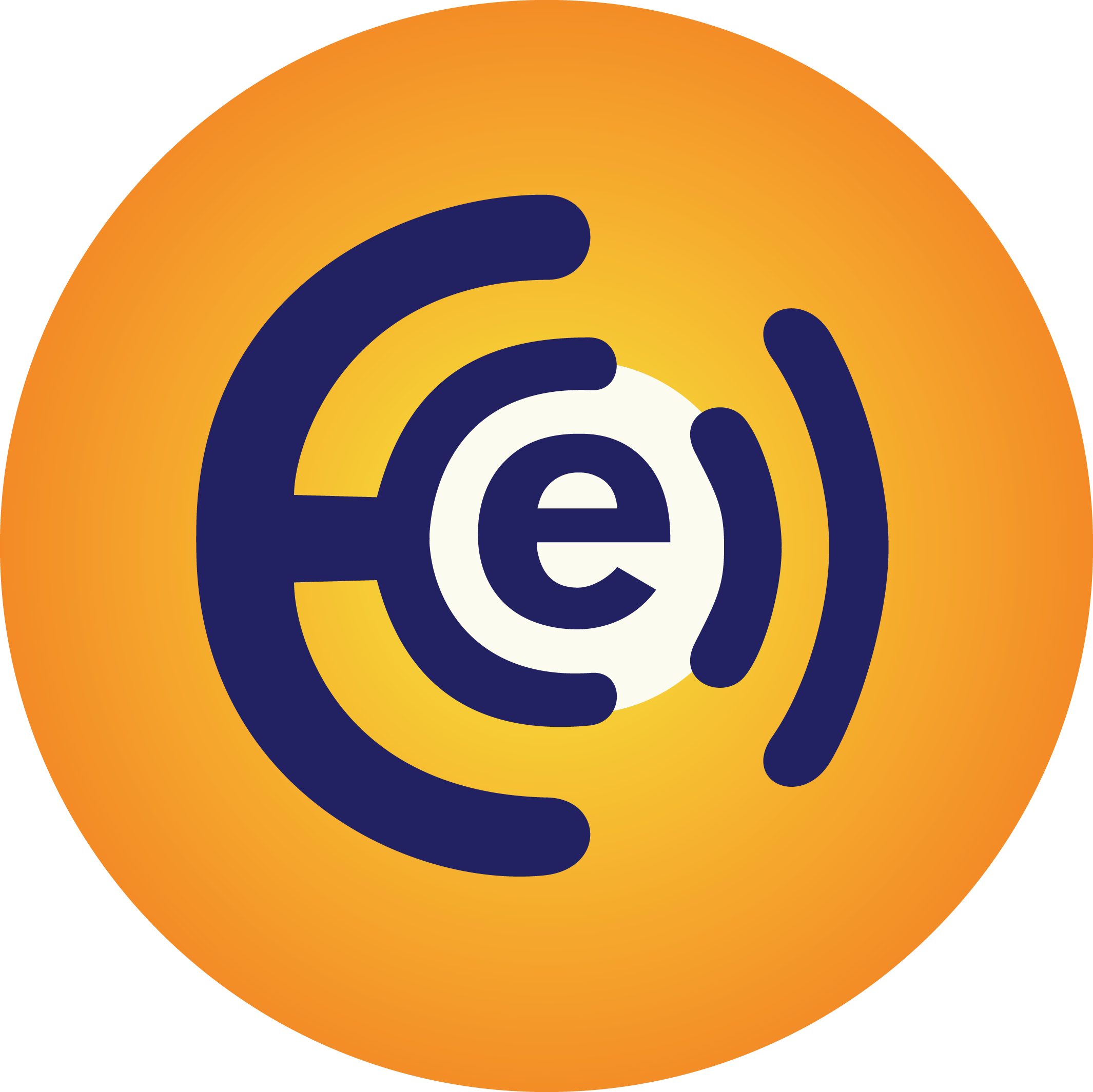 Entrepreneurship Cell aims to cater to the needs of aspiring entrepreneurs as well as to shape the mindset of strategic thinkers. The club is primarily responsible to foster the spirit of entrepreneurship amongst the young entrepreneurs and also to provide experiential learning opportunities for students to bridge the gap between strategic concepts learned in the classroom and the complex challenges faced in today's business environment. The club provides networking opportunities to students with entrepreneurs, investors as well as strategy leaders in the commercial and academic world.
List of Events
Trailblazer
Empresario
Hult
Pitch Please
E-TNT
Club Members
Abhishek Betala
Anurag Mathur
Vedant Bhardwaj
Meghal Jain
Akshita Goel
Priyanka Kundu
Consulting and Strategy Club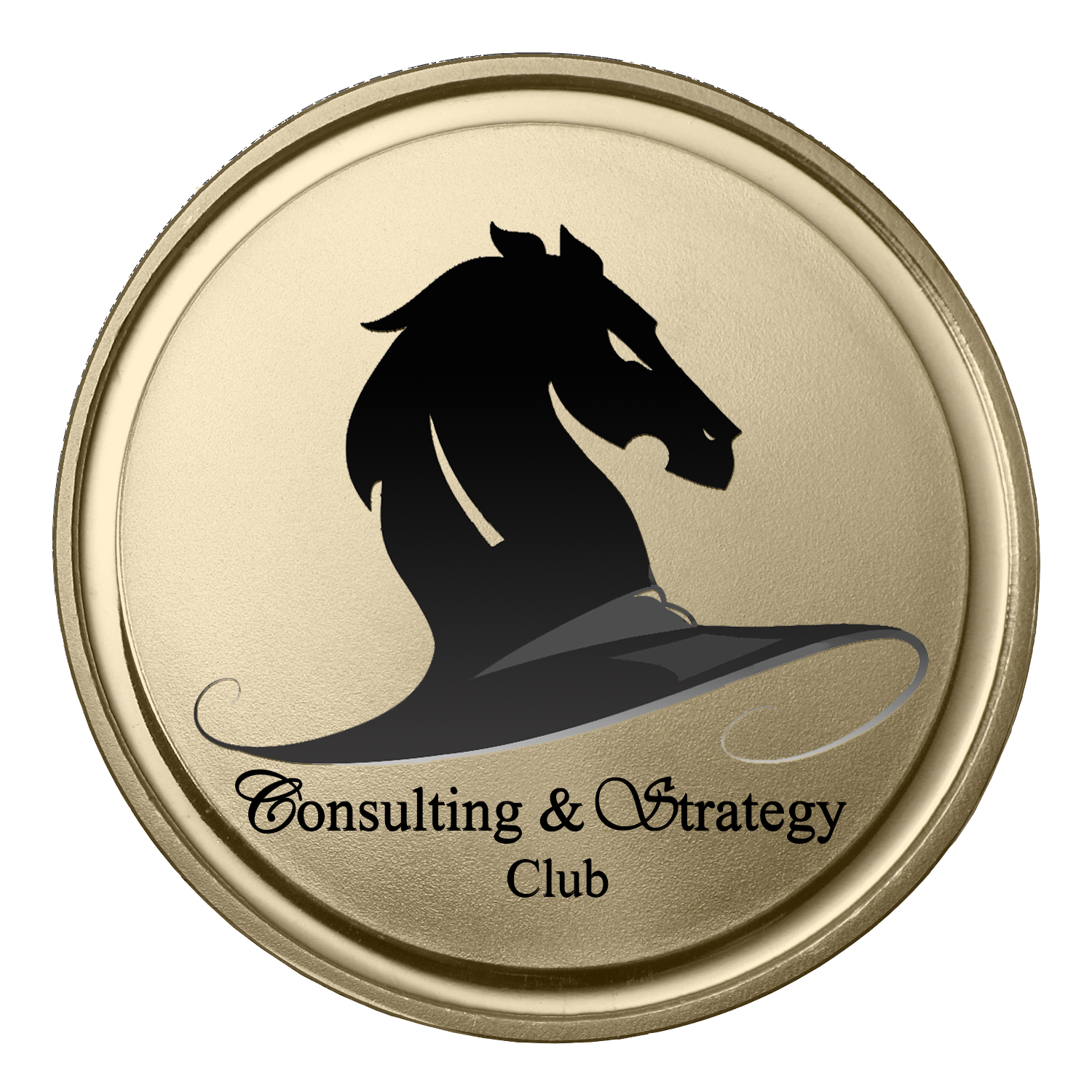 Strategy is an integral part of any business. The Consulting and Strategy Club of IMI New Delhi acts as a bridge between the industry and the aspiring managers by providing avenues to inculcate apposite skill-sets to understand the domain while solving real time strategic challenges and gain enough exposure before moving onto the Consulting and Strategy macrocosm. This objective is met through business simulation games, case study competitions and time-to-time interactions with industry veterans. Apart from imparting core knowledge, the club cultivates expertise in event management, creativity, marketing of events and team building.
List of Events
Experts Corner
The Strategy Summit
Sherlocked
Consulting Workshop
Consultimate
Maestro De Thrones (MDT)
Concetto
Club Members
Anubhav Chatterjee
Kanika Chadha
Neeti Shrivastava
Puloma Singh
Shantam Kandpal
Simran Jain
Sukant Khattar
Non-Academic Clubs

Culture and Event Management Cell (CEMC)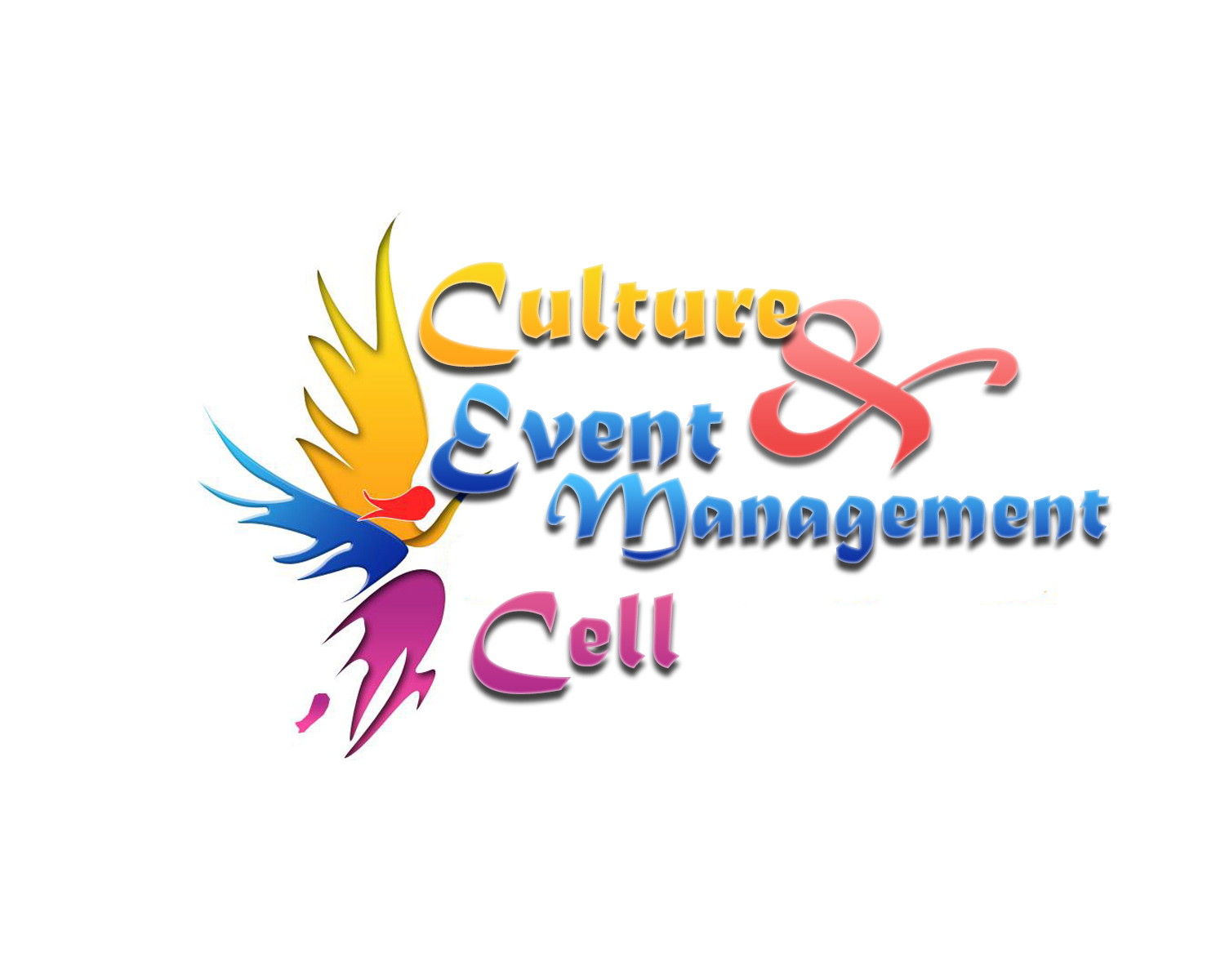 Culture & Event Management Cell is responsible for organizing and managing cultural events at IMI, New Delhi. With the vision "to promote a mélange of activities and inspire diversity among the global leaders of the IMI Community", it helps students embrace and celebrate the rich dimensions of the diversity on campus. The cell promotes interaction among the students through several internal events and celebrations to keep the spirits in the campus high. Its members are the event managers of IMI-New Delhi with an annual kitty loaded with various events like Fresher's Party, Teacher's day, Independence Day, Republic Day, Lohri, Holi, Eid, Christmas, Farewell Party, Conventus Nights, Guest Lectures and its most important endeavor, Kritva, the Annual Management and Cultural Festival of IMI, New Delhi. The fest, which is spread over 3 days, serves as a platform for students to compete on a global level and is orchestrated by coordinating with all the clubs and committees of IMI, New Delhi. The cell also coordinates the functioning of the cultural societies of IMI, New Delhi.
Jagriti – The Social Responsibility Cell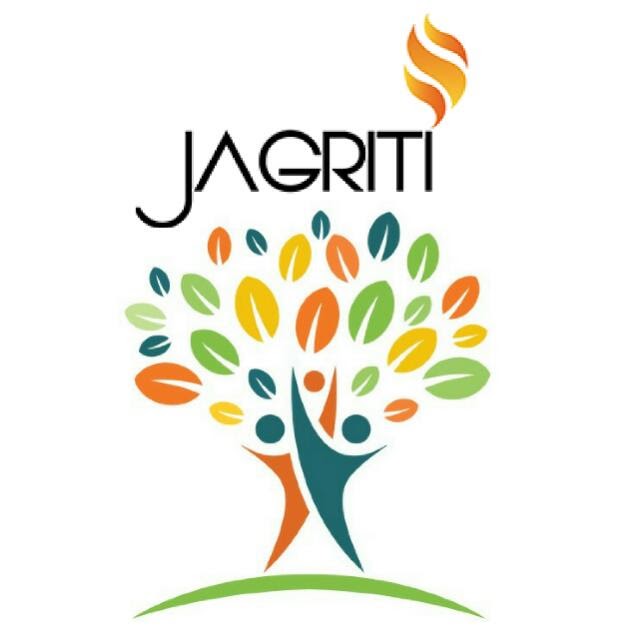 JAGRITI – THE SOCIAL RESPONSIBILITY CELL
We rise by lifting others...
Let poverty be unchained from States
Pray the future of our Nation be bright
Let the torch of Equality be hoisted
Making the lives of everyone permeate with light...
While a revolution to change the world may seem far reaching; sometimes, all it takes is a
spark to set the world ablaze.
We, at Club Jagriti, want to change the overall perspective that students hold about social issues and CSR. In a time where most companies consider CSR as a compulsion of law, we wish to bring out awareness in students of IMI about its importance and how a change in their perspective could help change the attitude of the industry where they would rise up the ladders as leaders in their fields. Our aim is to sensitise students about issues that prevail in our society and shape their minds in a way that makes them a responsible leader for tomorrow.
List of Events
Joy of giving Week
Samadhan – the quest for solution
Sangam
Blanket Donation Drive
Bioleap 1.0 - Creating Green
Excess food donation drive with Feeding India
Swachh Bharat Abhiyan
Blood Donation Drive
NGO Visit – The Earth Saviours Foundation
CRY: Pledge over a cup of Coffee
Organ Donation Awareness Campaign
CRY: Khwaishein || the Article Writing Competition (
NGO Stall - Nourishing bonds.
Club Members
Aman Dixit
Anesha Sharma
Nainika Mishra
Prasad Praveen Kraleti
Ricky Singla
Shruti Chadha
Shubham Sood
Sports Club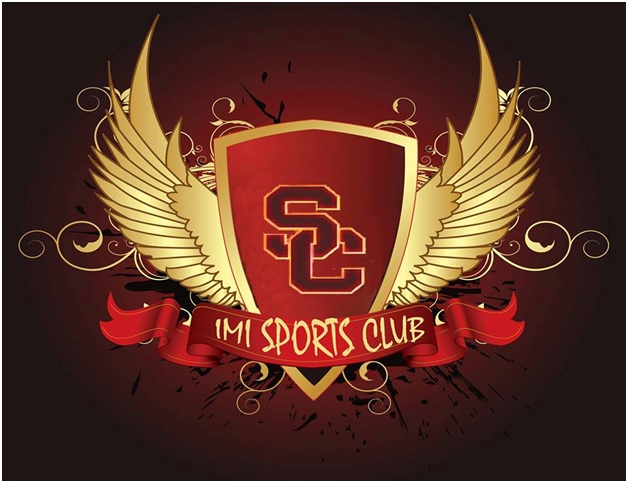 Sports Club at IMI conducts various intra-college and inter-college events to keep the environment at the college fun-filled and enthusiastic. The intra-college events are held to bring students together in a spirit of sportsmanship over matches held between juniors and seniors, students and teachers, current students and Alumni.
List of Events
Vigour
IMI Premier League
Spardha
Invictus
Sangam
Team Members
Aastha Gambhir
Aman Chhabra
Palak Sharma
Parakh Singhal
Rishi Singh
Sahil Chaudhary
Shreya Dixit