Council for Student Affairs (CSA)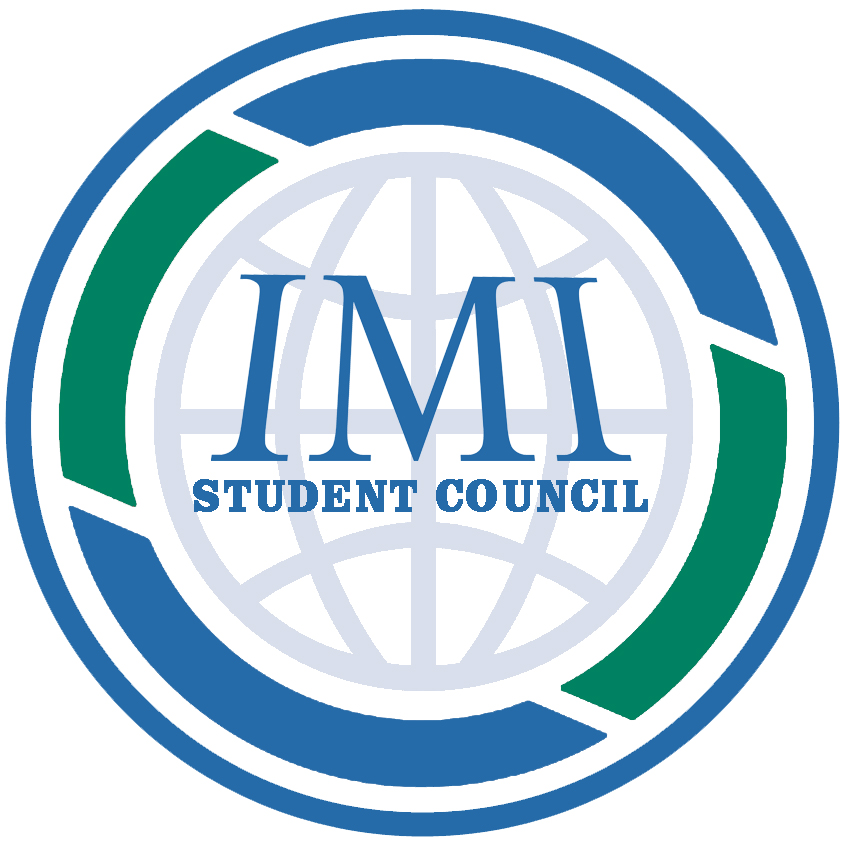 The mission of the Council for Student Affairs at IMI – New Delhi is to nurture and enhance the reputation of the Institute within the Student fraternity, corporate world and the Society in general. The Council for Student Affairs is the representative student body which acts as the interface between the students and the management. It consists of seven members: The President, General Secretary - Clubs, General Secretary - Events who are the elected representatives of the batch and the other members are the secretaries of the 4 committees at IMI, New Delhi - Branding and Media Relations Committee, Corporate Relations and Placement Committee, International Relations and Executive Education Committee and the Alumni Relations Committee .
The council by acting as a liaison body between the management and students ensures coordination and effective functioning of all the Clubs & Committees of the institute. Conventus, the signature annual management conclave of IMI – New Delhi, is organized and managed by the CSA. It also coordinates and oversees Kritva, the annual management and cultural festival of the institute. The council also acts as a single point of contact of students at IMI, with any external agency that wants to connect to the student community.
The Council for Student Affairs ultimately operates with the objective of ensuring student welfare and actively engaging the students in the continuous growth of the institute.