Student Council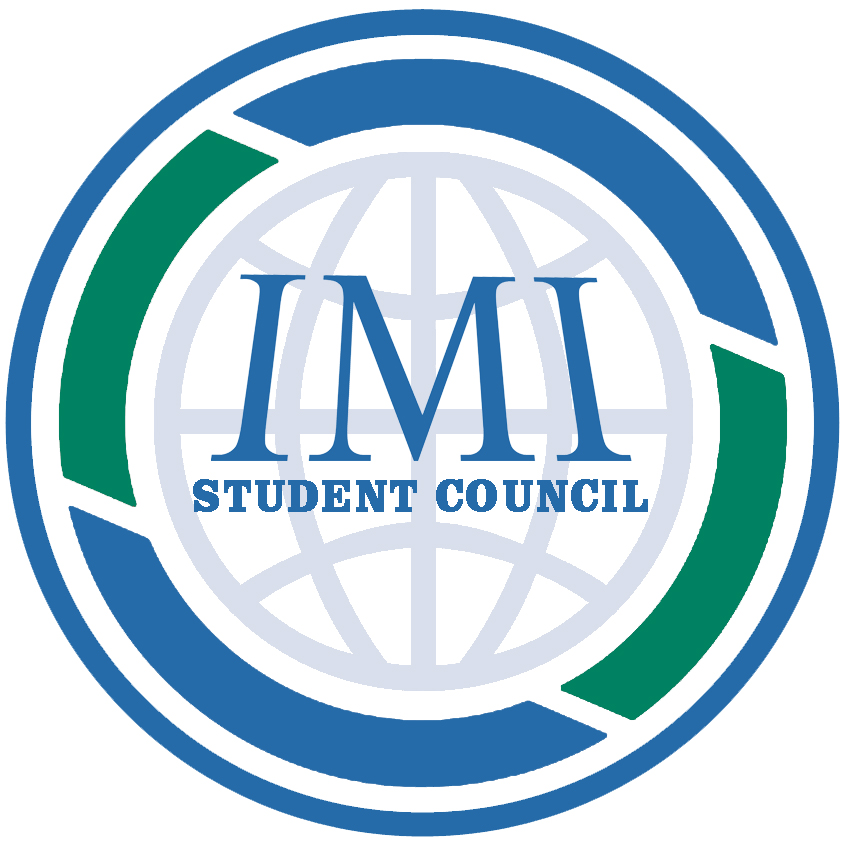 The mission of the Student Council at IMI – New Delhi is to nurture and enhance the stature of the Institute within the Student fraternity, corporate world and the Society in general. The Student Council is the representative student body which acts as the interface between the students and the management. It consists of four members: The President, General Secretary - Clubs, General Secretary - Events and General Secretary - Student Affairs who are the elected representatives of the batch.
The council by acting as a liaison body between the management and students ensures coordination and effective functioning of all the Clubs & Committees of the institute. Conventus, the signature annual management conclave of IMI – New Delhi, is organized and managed by the SC. It also coordinates and oversees Kritva, the annual management and cultural festival of the institute. The council also acts as a single point of contact of students at IMI, with any external agency that wants to connect to the student community.
The Student Council ultimately operates with the objective of ensuring student welfare and actively engaging the students in the continuous growth of the institute. The purview of Students Council also includes the following two student bodies which plays a pivotal role in ensuring student welfare.
Academic Secretaries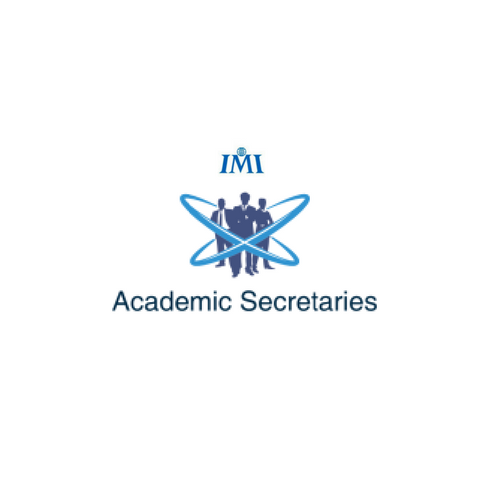 Introduction
The academic secretaries of each class act as an interface between the faculty and the students ensuring coordination among both. They act as representatives of their class when any issue is raised and are expected to take an impartial and fair decision trying to benefit all stakeholders (students, faculty and academic in-charges). All communication regarding academics including schedule of classes, quizzes and submissions is done by the academic secretaries to their respective classes. They also hold the responsibility of monitoring the conduct of the students and ensuring that decorum of the class is maintained during lectures.
List of Members


| | |
| --- | --- |
| 1 | Aman jain |
| 2 | Vaishali Chandna |
| 3 | Mayank Raheja |
| 4 | Shreya Saxena |
| 5 | Darshana Changkakati |
| 6 | Nitisha Agrawal |
| 7 | Aman Agarwal |
| 8 | Isha Chhaya |
| 9 | Anchit Rehani |
| 10 | Akansha Gupta |
| 11 | Nikita Meher |
| 12 | Ravinder Singh |
Residential Affairs Council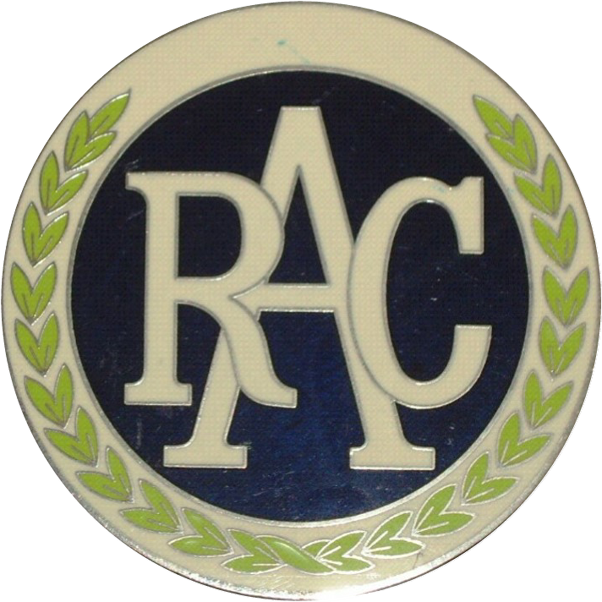 Introduction
RAC is an initiative of IMI, which lets students handle responsibilities, conflicts and take independent decisions. RAC provides a communication channel between students and management for all residential related issues. Roles and responsibilities of RAC includes scheduling of buses, mess food quality checks, menu finalization and hostel room facilities, etc.
The RAC welcomes and implements innovative ways, to manage things to increase efficiency, reduce wastage and improve the quality of stay of students at 'home-away-from-home'.
List of Members

1
Alankrit Mehta
2
Ankur Bajwan
3
Anurag Anand
4
Darshan Patel
5
Neha Singhal
6
Mudita
7
Shalini Mitra
8
Vidushi Jain