Student Council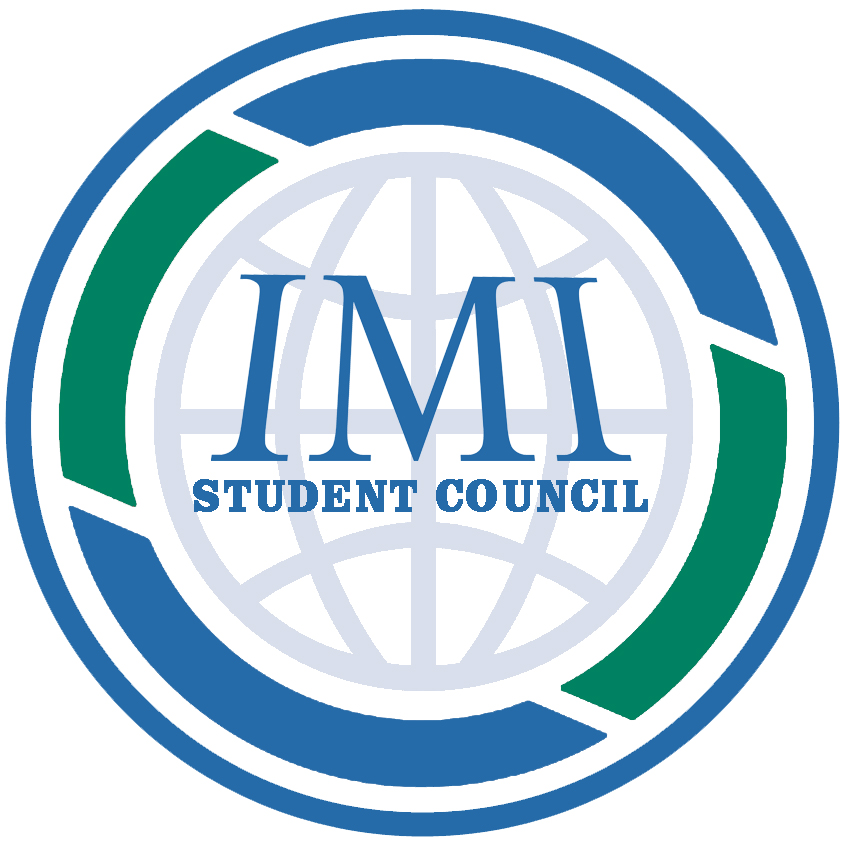 The Student Council is the apex body representing the student community and serves as a link between the administration and the students. It also serves as the single point of communication for students with any external entity interested in interacting with the student community. Besides, it ensures coordination and effective functioning of all the Student Bodies at the Institute.
It organizes the Annual Management conclave "Conventus" for IMI New Delhi. It coordinates and oversees the Institute's Annual Management, Cultural, and Sports festival "Kritva".
The Student Council operates to ensure student welfare and actively engage the students in the continuous growth of the Institute.
The Student Council consists of four elected representatives from the batch:
| | |
| --- | --- |
| President | Shirish Goel |
| General Secretary, Clubs | Karan Kumar Saxena |
| General Secretary, Events and Societies | Bhupesh Gupta |
| General Secretary, Student Affairs | Adhithya R |
Academic Secretaries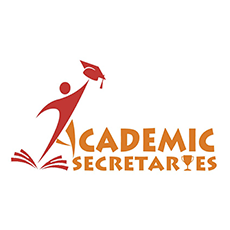 Introduction
The Academic Secretaries of each section act as an interface between the students and various stakeholders. They ensure that queries and concerns of the entire batch are appropriately dealt with and try to provide a seamless experience for students. They act as representatives of their section when any issue is raised and are expected to take an impartial and fair decision trying to benefit all stakeholders (students, faculty, academic in-charges and all student bodies). All communication regarding academics including schedule of classes, quizzes and submissions is done by the Academic Secretaries to their respective classes. They ensure proper decorum of the section is maintained during lectures.
List of Members
| | |
| --- | --- |
| 1 | Manu Verma |
| 2 | Puja Guha |
| 3 | Karan Gupta |
| 4 | Raghav Rakesh |
| 5 | Kalinnd Singhvi |
| 6 | Pragya Sharma |
| 7 | Kashish Dabas |
| 8 | Sachin Dhingra |
| 9 | Ashish Goyal |
| 10 | Rajat Aggarwal |
Residential Affairs Council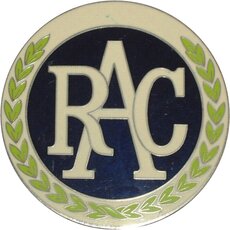 Introduction
RAC is an initiative of IMI, which lets students handle responsibilities, conflicts and take independent decisions with regards to any residential related issues. The student body provides a medium of interaction for students to voice out any issue they have regarding food, hostels and other residential related issues. Roles and responsibilities of RAC includes:
1. Scheduling of buses for students living in off-campus hostels
2. Mess food quality checks
3. Menu finalization
4. Hostel room facilities.
The new addition to this list of responsibilities is providing a platform for our students to interact with the hospitality sector experts through the Hospitality Summit conducted during Conventus.
Every member of RAC welcomes ideas and innovative ways to manage things to increase efficiency, reduce wastage and improve the quality of stay of students at their 'home-away-from-home'.
List of Members
| | |
| --- | --- |
| 1 | Sudhindra Koushik Perandurai |
| 2 | Ananya Agrawal |
| 3 | Arpit Singhal |
| 4 | Devendra Dhumane |
| 5 | Karan Saxena |
| 6 | Kirti Maheshwari |
| 7 | Pranav Aggarwal |
| 8 | Rangoli Maheshwari |
| 9 | Soumil Ahuja |