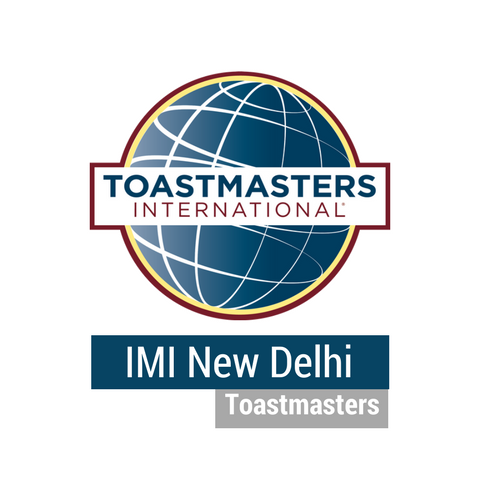 We, at IMI New Delhi Toastmasters, believe in providing a supportive and positive learning environment in which students are empowered to develop their communication and leadership skills resulting in greater self-confidence and personal growth. Our primary objective is to upgrade leadership skills and communication by expanding student horizons that extend beyond academics. We create competitive edge for students through corporate readiness and personality development programmes and promote life developmental skills spanning personal and professional spheres.
For achieving the aforementioned objectives, we conduct regular meetings consisting of Prepared Speeches, Table Topics and Evaluation sessions. We also deploy a wide variety of initiatives for developing leadership and communication skills as well as focus on collaborative practices that promote learning skills.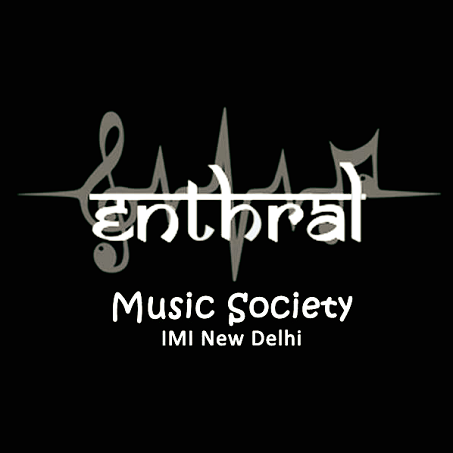 Enthral - The Music Society
"Music is the strongest form of magic." – Marilyn Manson
In the rigorous day-to- day functioning of a b-school, Enthral society aims to spread a bit of this music magic. Enthral comprises of musicians and music lovers alike and is still in its nascent stage but has a strength of 25 members. Music has no limits. There exists a song for any and every human emotion and everyone has those moments when they just need to plug in their earphones and tune out the world. Being a part of Enthral means interacting with passionate music connoisseurs and listening and exchanging playlists while mulling over the music legends. As The Temptations famously sang, "I got sunshine on a cloudy day, and when its cold outside, I've got the month of May." Enthral is that pleasant escape that leaves you blissful and rejuvenated.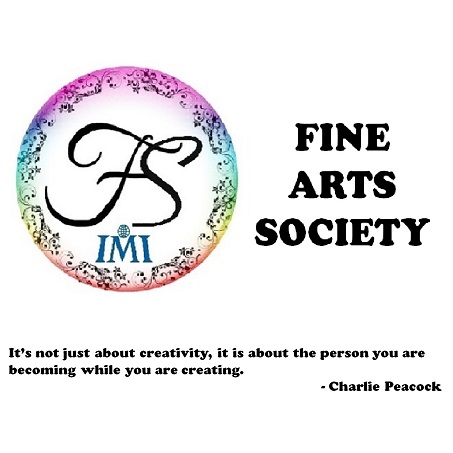 Impressions - The Fine Arts Society
With an aim to beautify the campus and to make it aesthetically more pleasing and motivating, IMI New Delhi has laid the foundation of its very own Fine Arts Society. Impressions, as the society is popularly known, gives a unique opportunity to all its members and students to bring out the creativity within them. Impressions endeavors to be a part of every major event at campus trying to make it all the more visually appealing. Some of its works are already complete and can be seen in and around the campus while other works are in progress. Its members bring with them unique talents in the field of arts and craft which is the forte of the society.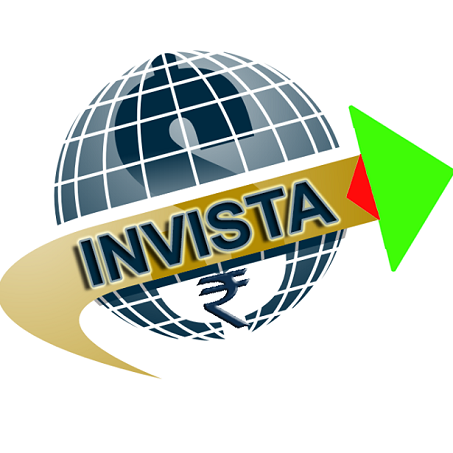 InVista - The Investment Society
Invista, is the investment wing of the college, which provides a platform to students, to practically implement what they learnt in the realms of the classroom. With the boundaries of financial market expanding day by day, it is the need of the hour to be informed about how a student, who is at the footsteps of an illustrious career, can invest and grow his money. The society is regularly involved in tracking the stock markets, disseminating market updates and conducting knowledge sessions with industry experts.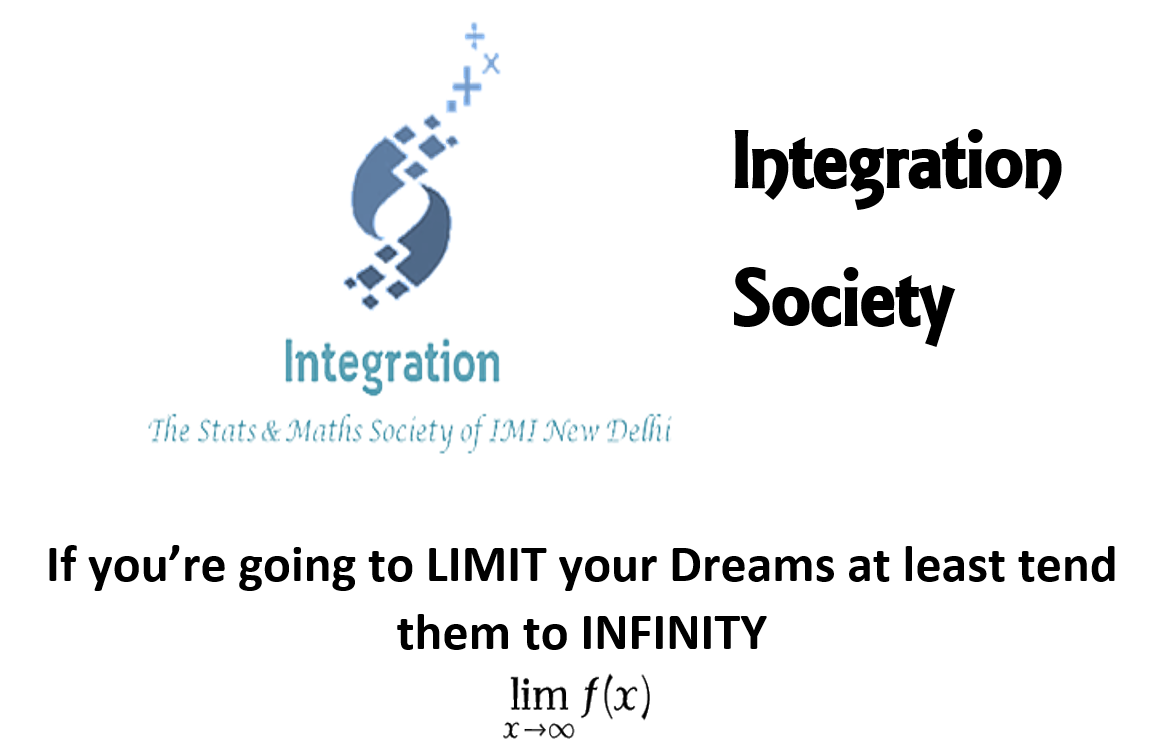 Integration - Maths & Stats Society
Integration, The Stats and Maths society of IMI New Delhi, was introduced with the vision of making students aware of the growing importance of statistics, maths and analytics in almost every field like Finance, Marketing, HR, Operations, Economics etc. The society's weekly publications in the form of Statslook and De facto is a step in this direction. Besides, the society have organized various guest lectures from the industry experts to keep students updated with the latest developments in this field. It has also made its presence felt through events like doubt clearing sessions, competitions and quizzes.
InSync - The Dance Society
"Dance is the hidden language of the soul of the body."
The dance society of IMI New Delhi believes in the merit of passion. Upon the stage of MBA, where all come, play their part and leave; InSync sprinkles the much-needed vivacity. Hip-hop, Jazz, Classical, Contemporary or Bhangra, all's tied up magnificently in the thread of Insync. The hysteria is far bigger than the dancers' or the team's vigour. This team is all about spreading smiles, excitement and life among all who appreciate dance.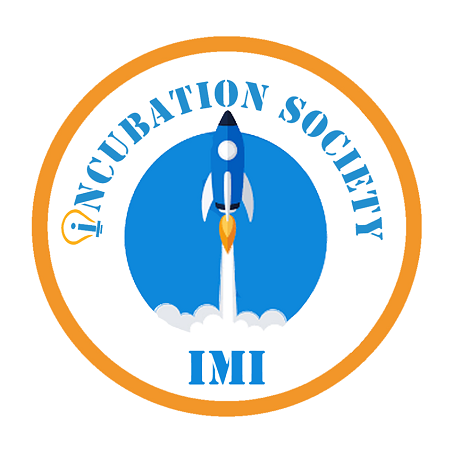 The Incubation Society
The IMI Incubation Society is a community of like-minded students who aspire to become the entrepreneurs of tomorrow. It is a platform to learn, share and build the knowledge about the start-up space from the know-hows of finding the right ideas to their funding. The society organizes regular sessions with its Start-up Mentors who have the experience and expertise of founding their own start-ups and successfully running them. We believe in our vision and contribute towards creating the Entrepreneurs of Tomorrow's India.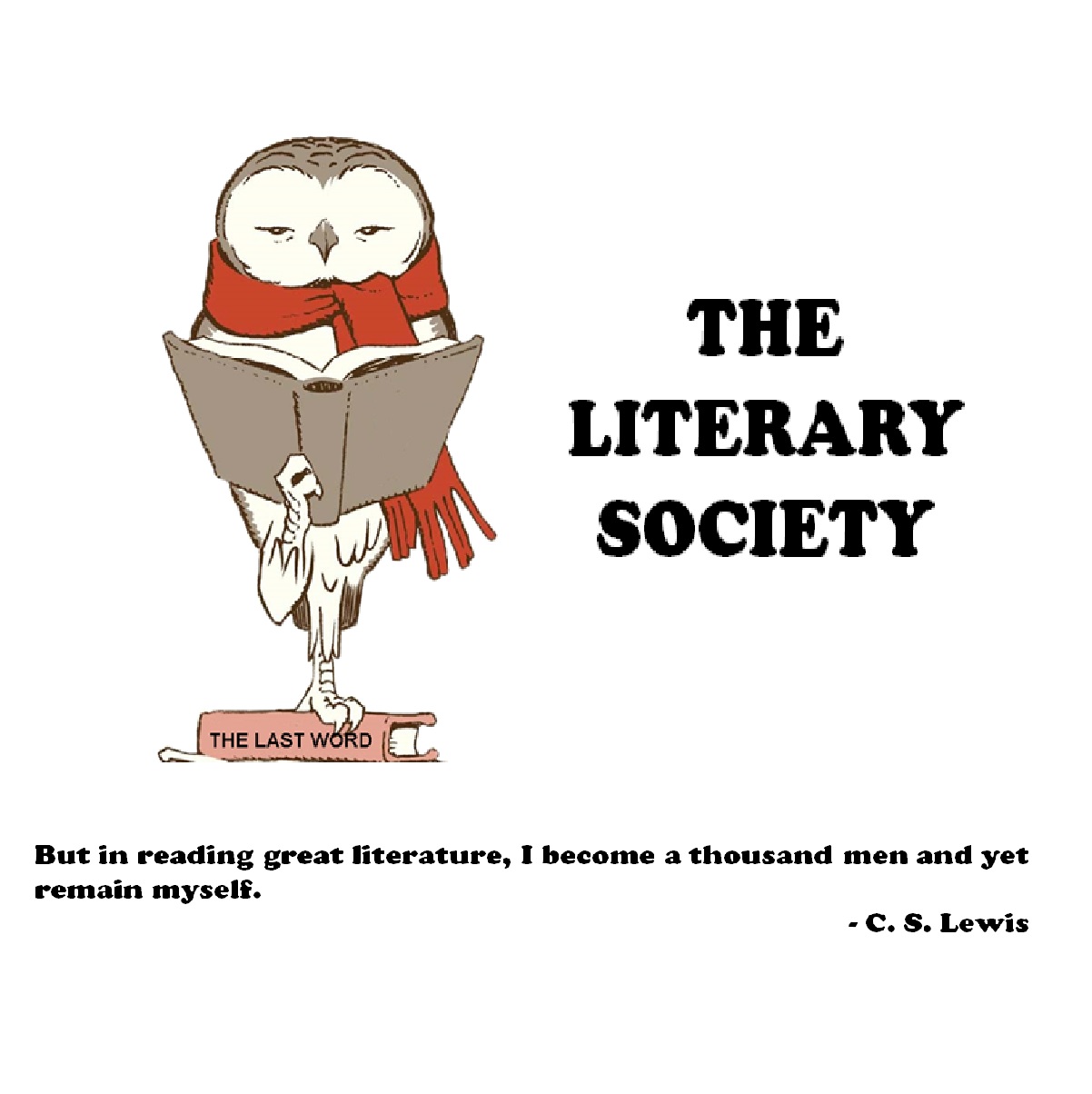 The Last Word- Literary Society
The Literary Society at IMI, New Delhi or as we are referred to- "The Last Word". Having transpired to existence in 2015, LitSoc comprises of a cheerful medley of juniors and seniors, conspiring together on schemes to make people around us discover their imaginative side. LitSoc arranges for a variety of events throughout the year, from MegaJAMs, MicroTales to the flagship event Expressions and every one of them come with the perennial twist. Creativity comes from breaking barriers and LitSoc encourages students to be innovative managers by allowing them to conjure up varied perspectives to mundane situations. A dash of wit, a sense of humor, and a whole lot of creative acumen- and this is what The Last Word stands for, here at IMI."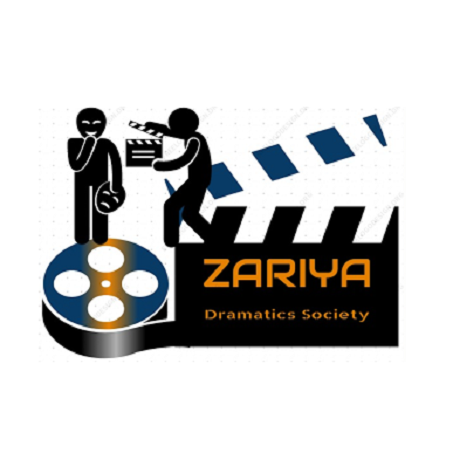 Zariya - The Drama Society
Zariya, the Dramatics society of IMI New Delhi, consists of students who are known for igniting an undying love for stage plays, street plays and other forms of theatre. Every student who thrives on the exhilarating feeling of being on stage finds a perfect platform. The members of the society consider themselves as a family, who are bound together by mutual love for drama. We are the society that brings actors, writers and directors together to create some of the most vibrant performances within as well as outside campus. Covering gripping themes across socio-economic, environmental, political and psychological spectra, the society believes that drama, as an art form, serves as a harbinger of change.
Insight – The Data Science Society
Being one of the youngest societies of IMI formed by the Data Science enthusiasts of IMI, New Delhi, Insight aims to bring together all the buddying Data Scientists to form a community which can help each other grow in the field. As Analytics requires a lot of research and statistics, the society keeps on working on building on the lines of cool projects such as – Attendance Automation, R Library, Wealth Manager and so on. The society deals in intra IMI approach, where students interested in the field would always be mentored continuously for different projects and researches pertaining to analytics. We also organise intra IMI knowledge session on all analytics heads covered in IMI such as Statistics and Hypothesis Testing, Text Analytics, Predictive Analytics and so on and last but not the least Placement Preparation Sessions.