SOCIETIES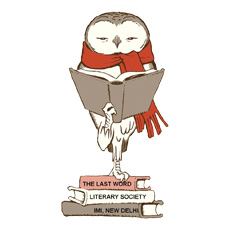 The Last Word - Literary Society
The Last Word - Literary Society of IMI New Delhi comprises students who are passionate about the diverse genres of Literature. Having come into existence in 2015, the Society has welcomed all literary enthusiasts from classic literature aficionados to pop-culture connoisseurs. The society's weekly trivia gives an insight into the wide scope of literature and our bi-monthly poems showcase our in-house writers' prowess in literary arts. The Last Word arranges a number of activities throughout the year from an all-encompassing Mega Quiz to an entertaining platform for all in the form of LitRatri to their flagship event, Expressions. The Last Word aims to instill into all a feeling of creativity, imagination and love for literature.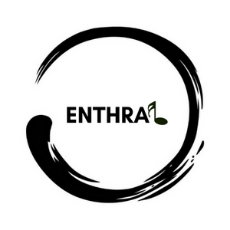 Enthral - The Music Society of IMI
"When You Change Yourself, You Change The World" – Gojira.
Enthral is an escape to the world of Music. There are no limits, no definitions, only members getting together to create something unique, something beautiful. Across genres, across styles, there is something common amongst us all, it is Music. Being a part of Enthral means interacting with passionate music connoisseurs and listening and exchanging playlists while mulling over the music legends. We aren't few singers and instrumentalists but are a family of 250+ people including students and teachers, dancing to the music that we celebrate together. We are Enthral.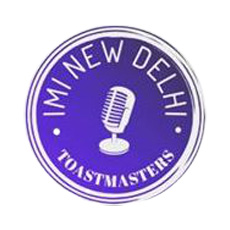 IMI New Delhi Toastmasters
We, at IMI New Delhi Toastmasters, believe in providing a supportive and positive learning environment in which students are empowered to develop their communication and leadership skills resulting in greater self-confidence and personal growth. Our primary objective is to upgrade leadership skills and communication by expanding student horizons that extend beyond academics. We create a competitive edge for students through corporate readiness and personality development programs and promote life developmental skills spanning personal and professional spheres.
For achieving the aforementioned objectives, we conduct regular meetings consisting of Prepared Speeches, Table Topics and Evaluation sessions. We also deploy a wide variety of initiatives for developing leadership and communication skills as well as focus on collaborative practices that promote learning skills.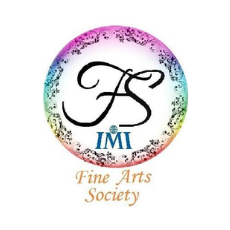 Impressions - The Fine Arts Society
With an aim to beautify the campus and to make it aesthetically more pleasing and motivating, IMI New Delhi has laid the foundation of its very own Fine Arts Society. Impressions, as the society is popularly known, gives a unique opportunity to all its members and students to bring out the creativity within them. Impressions endeavors to be a part of every major event at campus trying to make it all the more visually appealing. Some of its works are already complete and can be seen in and around the campus while other works are in progress. Its members bring with them unique talents in the field of arts and craft which is the forte of the society.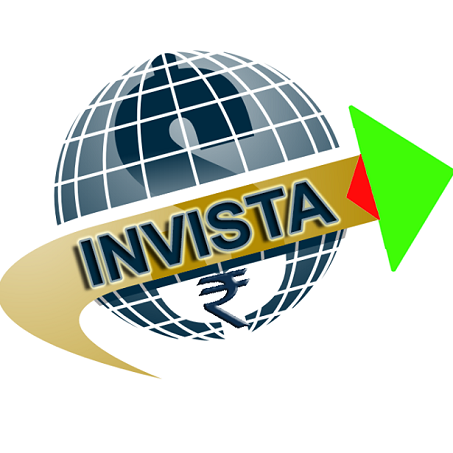 InVista - The Investment Society
InVista, is the investment wing of the college, which provides a platform to students, to increase awareness about the Financial world. The Investable universe is expanding day by day, it is the need of the hour to be informed about how a student, who is at the footsteps of an illustrious career, can invest and grow their money. The society is involved in tracking the stock markets, IPO analysis, disseminating market concepts, and conducting knowledge sessions with industry experts.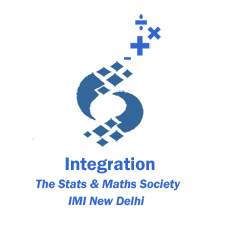 Integration - Maths & Stats Society
Integration, The Stats and Maths society of IMI New Delhi, was introduced with the vision of making students aware of the growing importance of statistics, mathematics, and analytics in almost every field like Finance, Marketing, HR, Operations, Economics etc. The society's weekly publications in the form of Statslook is a step in this direction. Besides, the society organizes various intra-college events like "Numerific- the online quiz competition", "Saamarthya" and "Paradise-de-Matheux".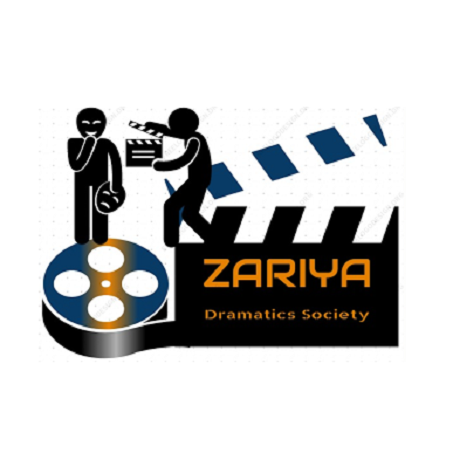 Zariya - The Dramatics Society
Zariya, the Dramatics society of IMI New Delhi, consists of students who are known for igniting an undying love for stage plays, street plays and other forms of theatre. Every student who thrives on the exhilarating feeling of being on stage finds a perfect platform. The members of the society consider themselves as a family, who are bound together by mutual love for drama. We are the society that brings actors, writers and directors together to create some of the most vibrant performances within as well as outside campus. Covering gripping themes across socio-economic, environmental, political and psychological spectra, the society believes that drama, as an art form, serves as a harbinger of change.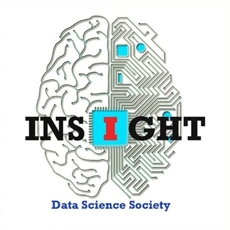 Insight - The Data Science Society
Insight - The Data Science Society aims to further understanding and knowledge pertaining to the fields of data science and machine learning within the IMI fraternity. We do so by looking at real world business problems companies may face or opportunities they could exploit to improve their processes in Marketing, Finance, Human Resources and other areas.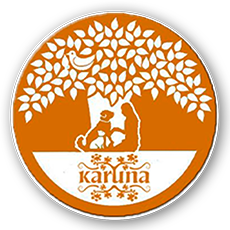 Karuna - Animal Welfare Society
The animal welfare society of IMI New Delhi - 'Karuna', in collaboration with India's largest animal welfare organization People For Animals (PFA) works to rescue and rehabilitate sick and needy animals. We conduct education programs in institutions, raise awareness about issues relating to animals, and have a wide group of volunteers to support us in our initiatives. Through our collective efforts, we have been able to set up and run shelters, ambulance services, sterilization programs, treatment camps, and disaster rescue missions for animals.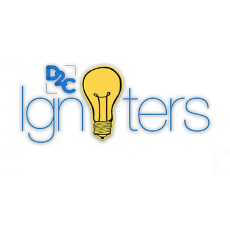 D2C Igniters
We ignite the spirit of competitiveness and provide a platform to the students of IMI New Delhi to showcase their managerial skills. We facilitate various events by collaborating with different student bodies to provide a plethora of opportunities here at IMI. We are foster a culture of competition and skill development. We aim to create an environment that provides opportunities to the budding managers at IMI New Delhi.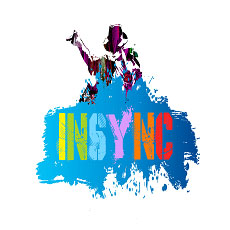 InSync- The Dance Society
"Dance is the hidden language of the Soul" InSync, The Dance Society of IMI New Delhi, believes in the merit of passion. Upon the stage of MBA, where all come, play their part, and leave; InSync sprinkles the much-needed vivacity. Hip-hop, Jazz, Classical, Robotics, Contemporary & Bhangra, all are tied up magnificently in the thread of InSync. The hysteria is far bigger than the dancers and the team's vigor. The team is all about spreading smiles, excitement, and joy amongst those who appreciate magic as "Dance is the closest to Magic".